Bruce Benefits is happy to start offering Mortgage Protection Insurance to our valued customers. Our Mortgage Protection Insurance, provided through Better Mortgage Insurance by Assumption Life, is there to protect your beneficiaries from mortgage debt if you die. And unlike Canada Mortgage and Housing Corporation's mortgage loan insurance which covers the bank, our insurance is there to benefit you and your loved ones.
Mortgage Protection Insurance works similarly to life insurance. If you die before your mortgage is paid off, the plan is paid out to your named beneficiary. If you're renewing your mortgage, or even if you're just interested, Bruce Benefits is happy to answer your questions and help you decide if protection insurance is right for you.
Mortgage Protection Insurance may sound similar to mortgage loan insurance, which homeowners are required to purchase if they aren't able to provide a down payment over 20 percent on their new home. But there are a number of differences that make protection insurance better for homeowners: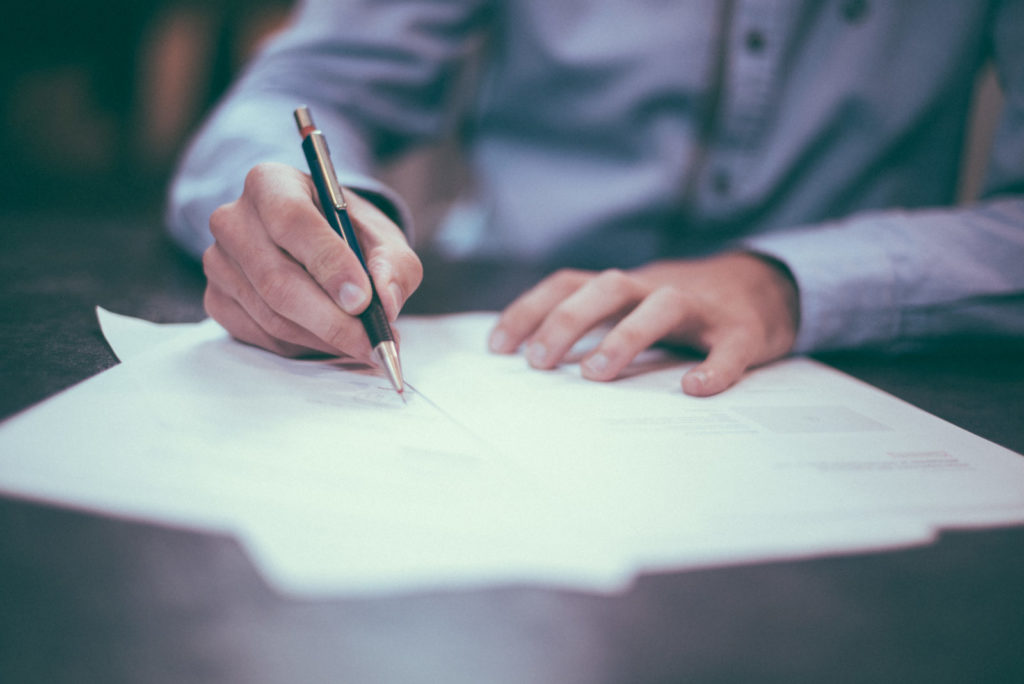 It's for you and your beneficiaries, not the bank. When mortgage loan insurance is paid, it goes straight to your lender to pay off the remainder of your mortgage. What if your beneficiaries would rather sell your home, or need that money for other expenses? Mortgage Protection Insurance goes to your named beneficiary instead, so they get to decide how that money is used.
The payout doesn't depreciate. Mortgage loan insurance only covers your outstanding loan, so the more you pay into your home, the less your loan insurance is worth. Mortgage Protection Insurance keeps its value regardless of how much of your loan you've paid, so you're not disadvantaged for paying more of it off. It can even be transferred across mortgages!
Mortgage loan insurance premiums can readily increase. Most homeowners expect their loan insurance premiums to decrease as they age. Just the opposite can happen when they renew their policies, so they end up paying more money, for a dwindling payout! Speak with your insurance broker about locking in a consistent premium for Mortgage Protection Insurance.
In the end, Mortgage Protection Insurance is an option. New homeowners don't get a choice about whether or not they take loan insurance if they can't afford over 20 percent of their home's value as a down payment. But any homeowner can talk with their broker about finding out if protection insurance is right for them. Bruce Benefits is happy to help our clients work out a plan that best suits them and their home, in order to protect their beneficiaries from unexpected debt. You can be at ease knowing that our brokers can provide plenty of options and insight, while keeping it your decision, not that of your loaner.
For more information or to apply see our application at Better Mortgage Insurance and, as always, contact Sofie with your questions.