Do you think of your group health benefits premiums as an investment or an expense?
Some business owners, especially owners of small companies with just one or two employees look at premiums for health benefits purely as an expense.
Looking at the cost of benefits a little differently, it's easy to see that it's a bit of both.
Insurance and benefit plans generally consist of two parts that are very distinct from each other. One part is clearly an expense while the other part can be seen as an expense or benefit depending on how much you use it.
What are the components of Group Health Benefits Plans?
Group Health Benefits plans typically consist of two main components, each with a different purpose:
Insurances to help protect you in the event of an unforeseen medical situation, such as an accident that prevents you from working.

Health and Wellness Benefits that help you pay for services that allow you to be more proactive with your health.
The first component, we hope we never need to use. Insurance can definitely fall under the necessary expense category. The second component, health and wellness benefits, we should use as much as possible. Benefits reimbursement can be viewed as an investment in your health and your business:
If you're already spending on health and wellness, this part of the plan actually puts money back in your pocket through direct reimbursement of all or part of your expenses.

There's a return on spending on your health in the form of higher productivity, more energy, and potentially less absenteeism at work.
Are You Getting the most out of your benefits plans?
Since you're not likely to hope for an accident to make the most of your insurance, actively using the health and wellness benefits that are a part of your plan is the best way to shift your thinking about benefits from necessary expense to investment in your health. And if you have a few employees, health benefits can be considered a direct investment in your business. By contributing to the overall health of your workforce you can expect less absenteeism and more stability.
Are you or your employees going without because of the out-of-pocket cost?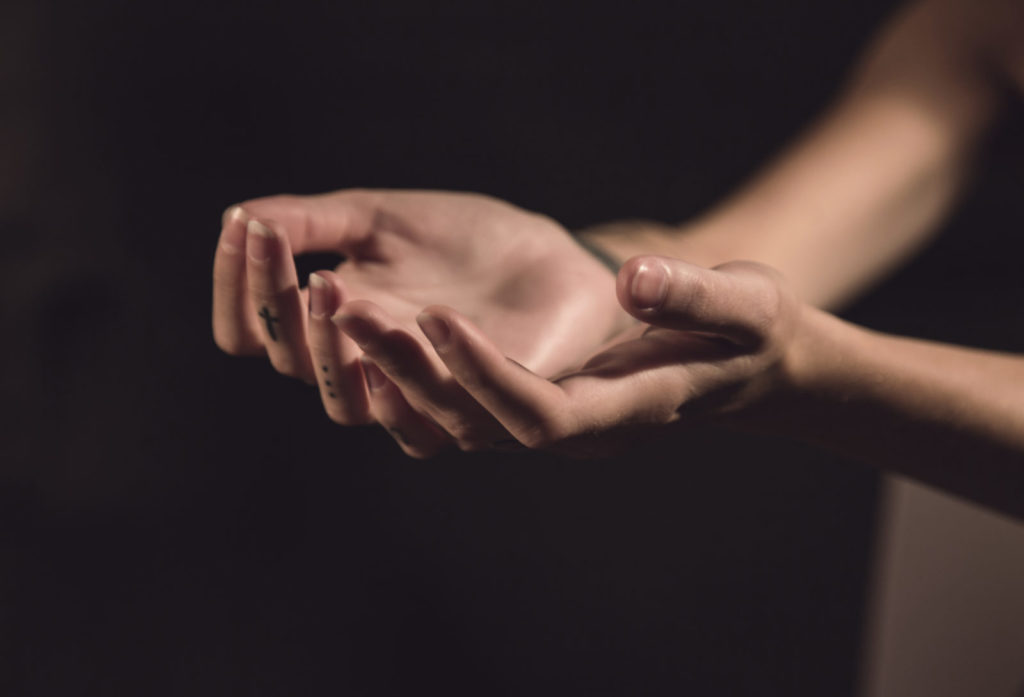 It's more common than we want to admit, but it happens. People skip the dentist for years to avoid confronting the cost of a huge bill. Back problems go untreated because shelling out $70 a few times for a chiropractor visit or massage therapy session is hard on the pocket book.
A Health Benefits Plan provides the consistency of a monthly premium
When people go without important health and wellness services such as maintenance dental work, massage therapy, chiropractic care, and physical therapy, it's usually due the direct out-of-pocket cost at the time of treatment. With a health plan, these out-of-pocket costs are managed through a predictable monthly premium. You pay a consistent amount every month but the out-of-pocket cost is significantly less when you actually use your benefits.
Massage Therapy: An Example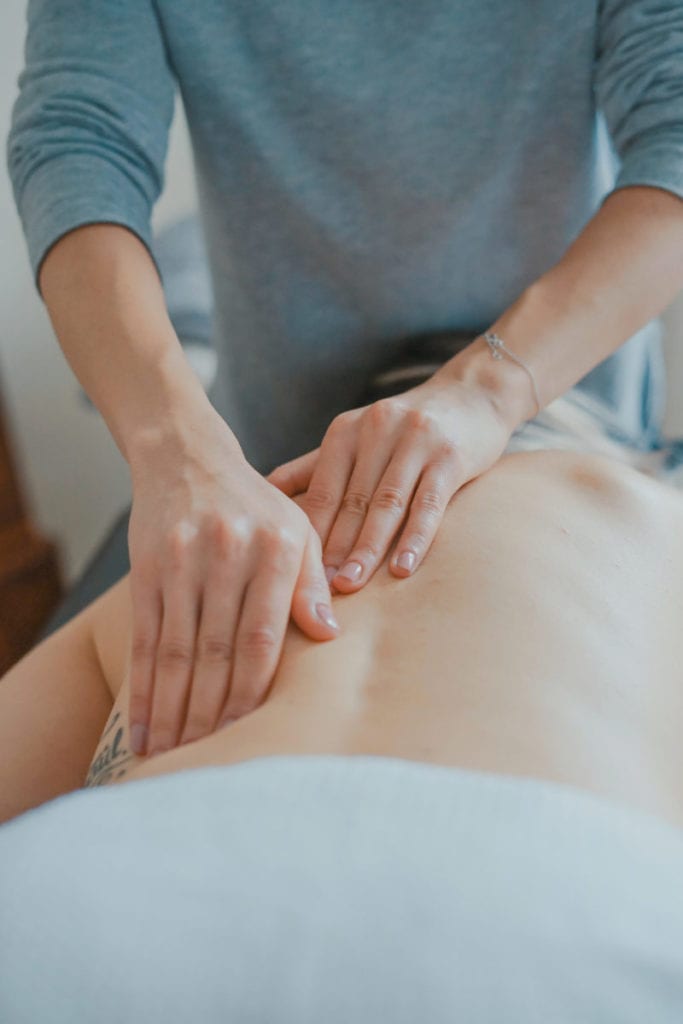 Consider the one-time cost of a massage: Let's say you have a massage therapist that charges $80 per hour and you go for a one hour massage. Without a health benefits plan you pay $80 and you're done.
What if you have a comprehensive health benefits plan that covers 80% of the cost of your massage?
Here's the simple math:
$80 (cost of the massage)

– $64 (the amount covered by your plan)

= $16 (your out-of-pocket cost)
Wouldn't you go for a lot more massage therapy if you only had to pay $16 each time you go?
It gets even better when you make full use of your benefits plan and submit the remaining cost of your massage to the Health Spending Account (HSA) included in your group plan.
Through an HSA, health related expenses not covered by your plan are 100% tax deductible, meaning you're paying for your share of the cost of your massage with before-tax dollars.
A little more simple math (assuming a marginal tax rate of 40%):
$16 (your share of the massage)

– $6.40 (the amount of income tax saved by using your HSA)

= $9.60
That means you can go for 6 therapeutic massages for less than $60 out of your own pocket.
Do the same math with your chiropractor, nutritionist, therapist and it's easy to see that a benefits plan is an investment in your health and not just an expense eating up your cash.
What health services are typically covered?
While it varies from plan to plan, a list of specialists that are covered by your Group Health Benefits plan typically covers some or all of:
| | |
| --- | --- |
| Massage Therapists | Audiologists |
| Chiropractors | Acupuncturists |
| Podiatrists | Physiotherapists |
| Naturopaths | Speech Therapists |
| Osteopaths | Clinical Psychologists |
| Clinical Dieticians | Chiropodists |
If you see just a couple of these health practitioners on a regular basis throughout the year, your plan is money in the bank. If you've been avoiding going due to the out-of-pocket cost, your plan is a direct investment in your health.
What other expenses are covered?
In addition to the practitioners listed above, there are benefits to cover some of your occasional costs. Other health expenses that may be covered by your plan:
A comprehensive eye exam can cost up to $150 every other year. Most group plans cover 50% of this cost for each person covered under the plan

Travel Insurance can cost anywhere from $30 to $150 per person per year depending on the destinations and the travellers. Group benefits plans often include travel insurance at no additional cost. The travel insurance included in your policy is comparable to the best you can buy individually
What is or is not covered is, of course, dependent on the specific details of your individual plan.
Won't my premiums go up if I use my benefits?
It depends. If your plan is non-pooled, exhaustive use of your benefits may have an impact on your premiums from year to year. If you are on a pooled plan then no, full use of your benefits will not have an impact on your premiums.
How can I find out if something is covered under my plan?
If you don't have your original plan documentation available, most of the time your plan will have specific coverage details available online. If you're not sure, feel free to contact Bruce Benefits directly with your coverage questions.