We've got some great news for Chamber Plan members. As of September 1, 2019, Chamber Plan has added a great new perk for all members with health plan coverage: Teladoc® Telemedicine Services.
While other carriers have opted to charge access and appointment fees for similar services, Chamber Plan is including Teladoc® access as a part of your basic health coverage. If you have a health coverage with Chamber Plan you already have free access to this valuable, convenient service. (Not sure? Check with Sofie)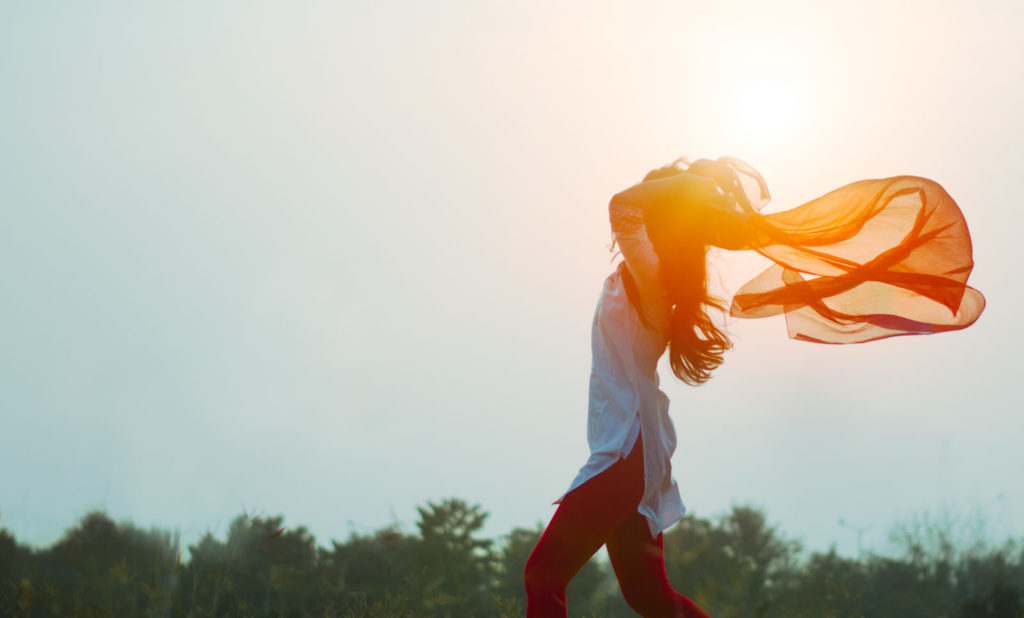 What is telemedicine?
Telemedicine Services offers convenient access to quality healthcare when and where your need it most. Whether you're at home, in the office, or even in the car driving your kids around, you can visit with a certified physician by phone or video for a broad array of healthcare issues. During the visit, you can receive a diagnosis, treatment recommendation, and even be prescribed medicine when necessary.
With Telemedicine Services, you can stop waiting for care and get back to feeling better, faster. And employers benefit by seeing an increase in productivity and a decrease in absenteeism.
What can I use it for?
While telemedicine won't replace your doctor completely, it will save you a lot of time dealing with non-emergency medical issues. Anything that you would typically visit a walk-in clinic for can usually be handled using the Teladoc app on your phone.
How does it work?
Teladoc® connects you with a provincial-certified doctor 24/7/365 through the convenience of phone or video consults. Within minutes, a doctor will contact you ready to listen and resolve your issue. If medically necessary, a prescription will be sent to your pharmacy of choice.
Access Teladoc through an app on your phone or tablet
The first step is installing the Teladoc app on your phone or tablet. We recommend doing this now so you're all set-up and ready to go when you need it. Remember, there is no cost to you as Teladoc is included as part of your Chamber Plan Health Coverage.
Search for Teladoc® on your phone or tablet app store or click on the appropriate link below to get started installing the app.
Once you've got the Teladoc® app installed, follow the clear instructions to get yourself and your family registered. Teladoc is connected directly to Chamber Plan so you will only need your name and address to get started.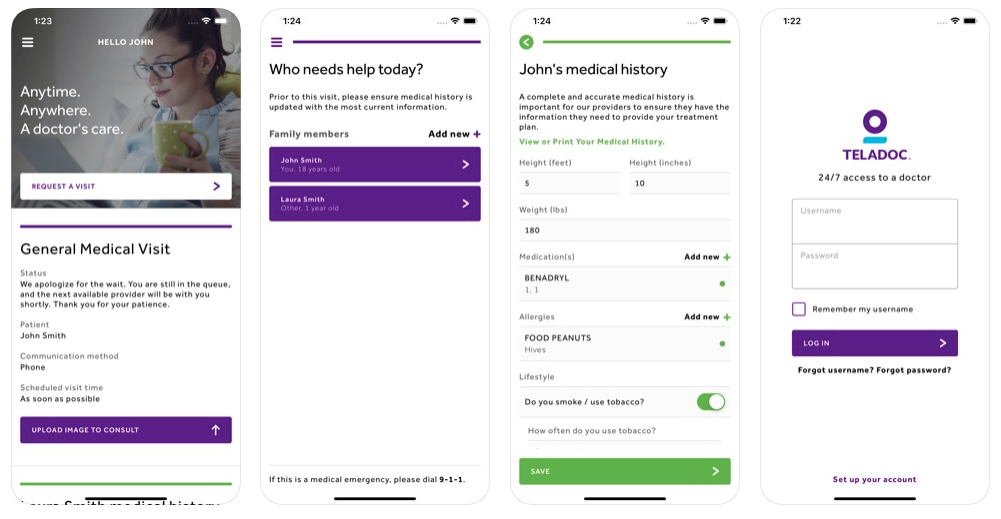 Now Teladoc is ready when you need it. When it's time for a visit, the process is just as simple:

Request a visit – Open the Teladoc App and request a visit and provide a brief medical history. You can access your Teladoc account via the app or calling the toll-free number 1-888-9TELADOC.
Talk to a doctor – Within minutes a Canadian provincial-certified doctor reviews your medical history and contacts you via phone or video.

Pick up prescription – The doctor discusses the issue with you, answers question and recommends next steps. If medically necessary, a prescription can be submitted to a local pharmacy of your choice.