Find the right group health Benefits & insurance for your business
Our Winnipeg Small Business Clients
Our Winnipeg clients are owners of small retail shops, business consultants, and trades people. They work out of offices, on the road, and in their homes. We deal primarily with individuals and small businesses with fewer than 20 employees. We do have clients with up to 50 employees, but they've been with us since they were much smaller. We love it when our clients grow with us!
Our Recommendations on Facebook
Dawn L Pic
2020-10-19T17:05:33+0000
Best benefits company. Personalized.
Christine Paquette
2019-02-18T22:39:19+0000
Sofie is excellent to deal with, thorough, kind

...

and professional. If you have benefit needs, Sofie will direct you according to the best fit for you.

read more
Tracey Brandt
2019-02-10T03:42:19+0000
Very thorough and professional. Amazing customer

...

service.

read more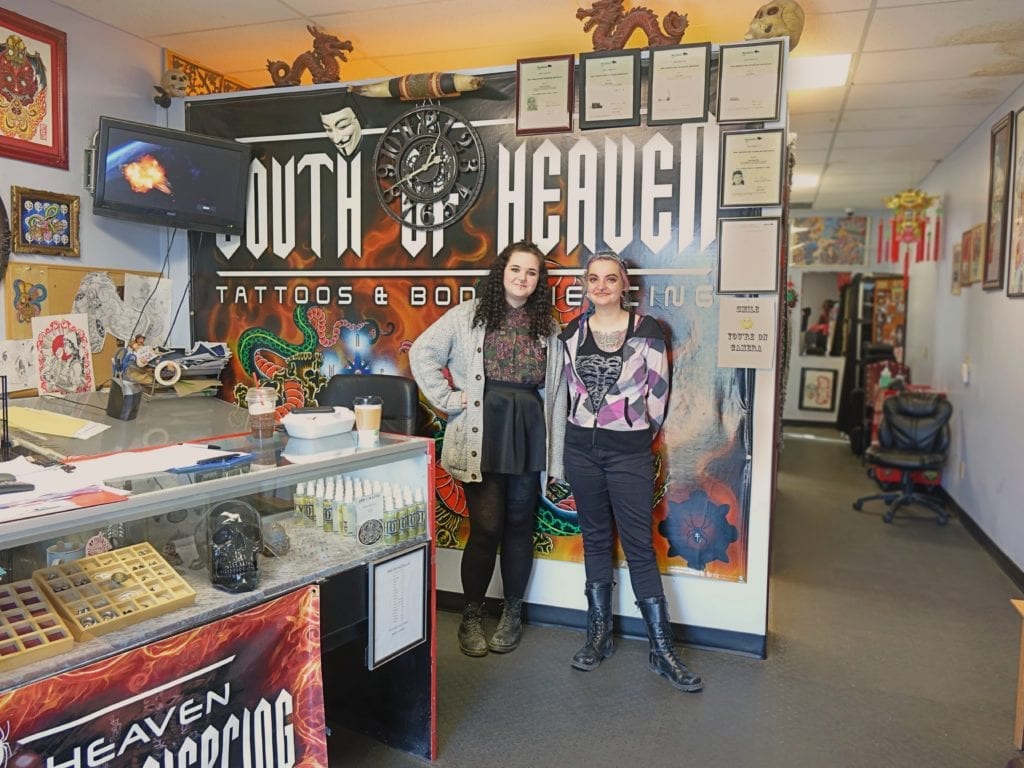 "Without our employee benefits, we would go without a lot of important health services."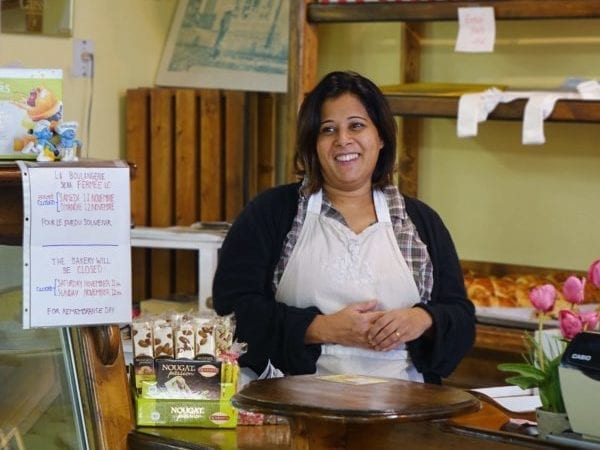 "Coming from France, it's very different; I don't know how people survive without a benefits plan here in Canada"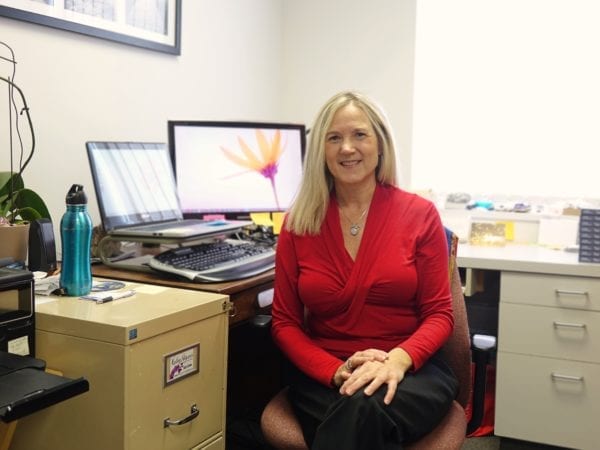 "I'm fortunate to have the relationship I have with Bruce Benefits. I love doing business with friends."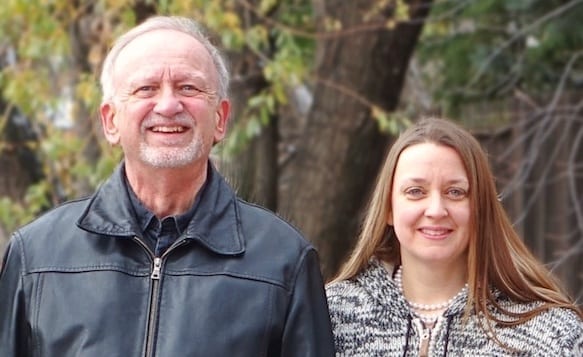 Licensed Winnipeg Insurance Brokers
You've got options.Working with a Winnipeg Insurance Broker ensures that you will get the right Group Health Benefits & Insurance Plan for your small business.
Bruce Benefits is the Winnipeg Insurance Broker of choice to over 300 Small Business Clients
Here's why our clients keep choosing Bruce Benefits:
We work with a wide variety of insurance and benefit providers so we can find just the right plan for you and your business